Authentic Sri Lankan Spices and Seafood
About SSV Spicy Export (Pvt) Ltd.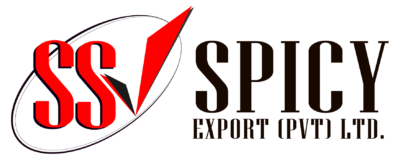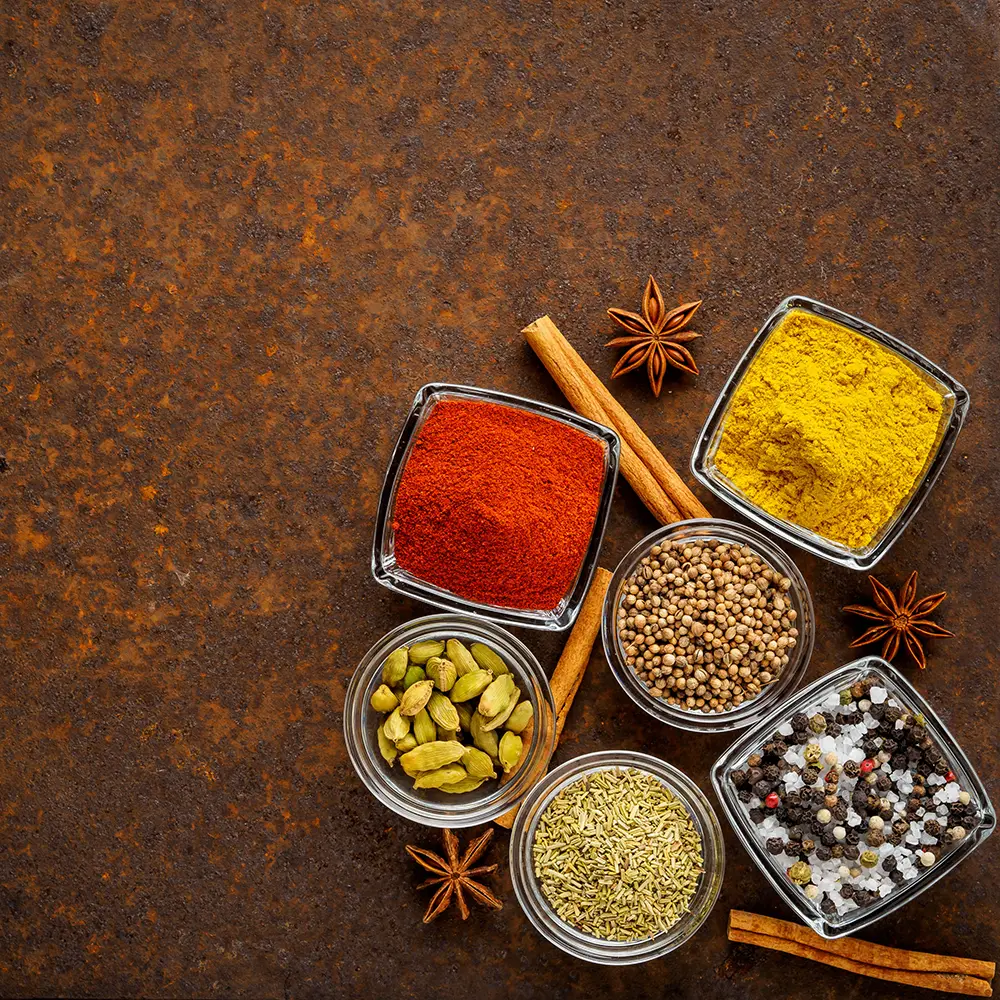 Authentic Sri Lankan Spices and Seafood
Our Values
Trust, Integrity, and Reliability
SSV Spicy Export (Pvt) Ltd is a well-established Sri Lankan export company, specializing in supplying Ceylon Spices for both local & foreign markets. We are exporting all types of Ceylon Cinnamon, Pepper, cloves, cardamom, etc. in bulk, sourced from the tropical island paradise of Sri Lanka. Our company has an absolute passion for quality, reliability, and customer satisfaction & we are committed to achieving excellence in our trade.
We take every measure to ensure that all the products comply with the highest quality standards. We strongly believe in providing buyers with a premium-grade product at competitive prices. We are also committed to employing good environmental and social practices in the sourcing and processing of our products. We also undertake supplying tailored products. Private labeling of our products under your brand name is also possible.
Customer Satisfaction is our top priority
We are new, yet already proven!